Wednesday, June 10, 2020 | 10:00 AM AZ Time
Benchmarking:

The Key To Hiring
According to SHRM, 80% of turnover is due to bad hires. You can help clients avoid being part of that statistic.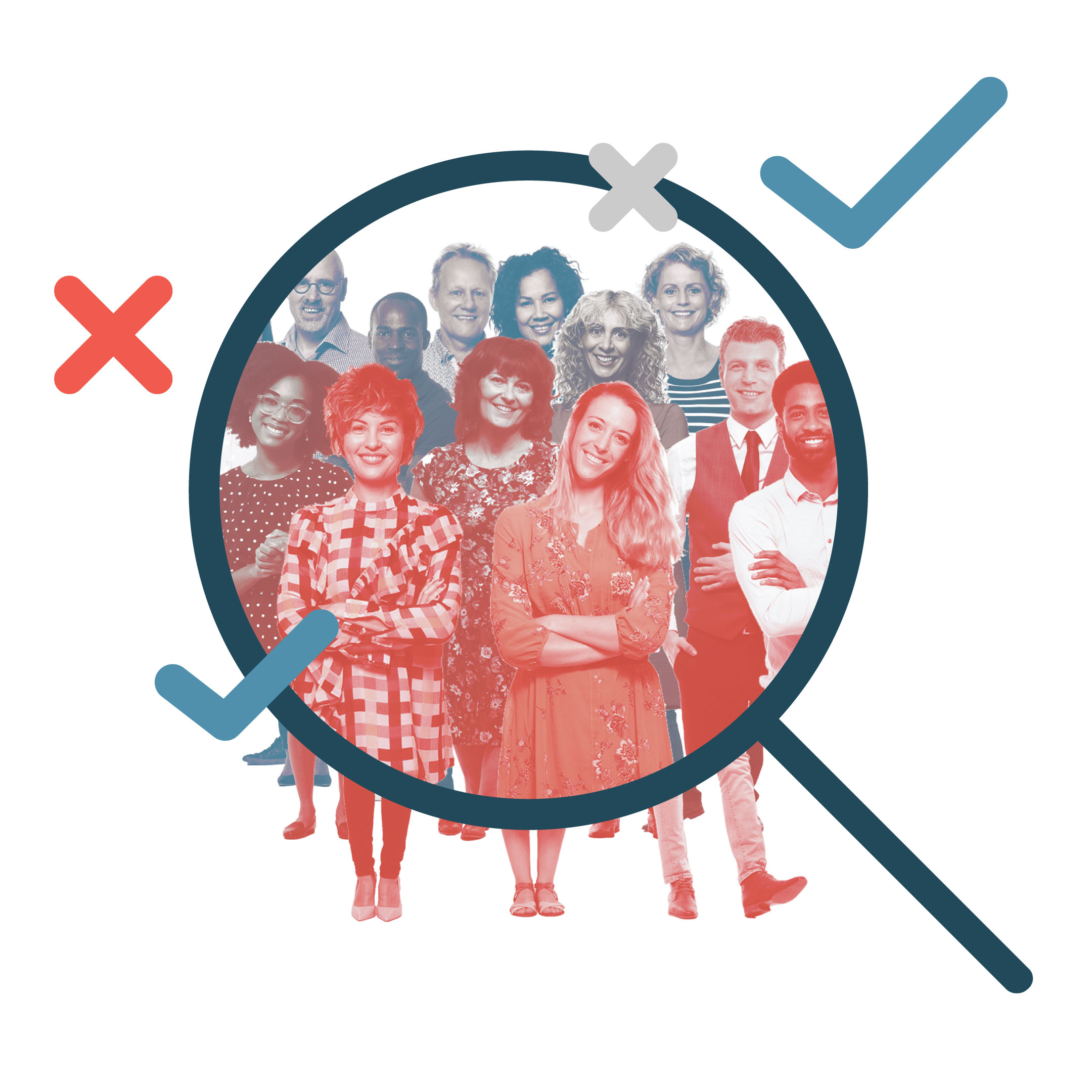 Help Your Clients

Streamline The Hiring Process
Making the wrong hire can be costly, whether we are experiencing a pandemic or not. Planning out the perfect candidate and hiring the right person is important not just for you, but for the potential talent.
On June 10 at 10:00 AM AZ Time (Check here for your time zone), your peer Juan Kingsbury is going to walk you through his benchmarking process. You'll get the knowledge to create your own strategy and help clients make the most of their current team by avoiding hiring mistakes in the future.
Meet Your Host
Juan Kingsbury is an expert in administering and debriefing a variety of assessments for Leadership Resources. His extensive knowledge as well as his facilitation skills, combine to provide clients with superior insight and learning about themselves and their team.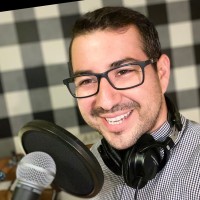 What You'll
Walk Away With:
Understanding
Find out exactly what benchmarking is and determine how it fits into your strategy.
Sales Tips
Benchmarking helps your clients, but they may not know much about it. Discover ways to prove the value of benchmarking to clients.
Impact
The benchmarking process goes beyond saving clients' money in the long term. Learn about the extra benefits you can offer.
Implement
Help your clients create their perfect benchmark by replicating a tried and true process to do so.
Register for the Benchmarking Webinar
Please fill out the form below to register. One form submission per attendee.