ADAPTING DURING COVID- 19
Take Your DISC Session Virtual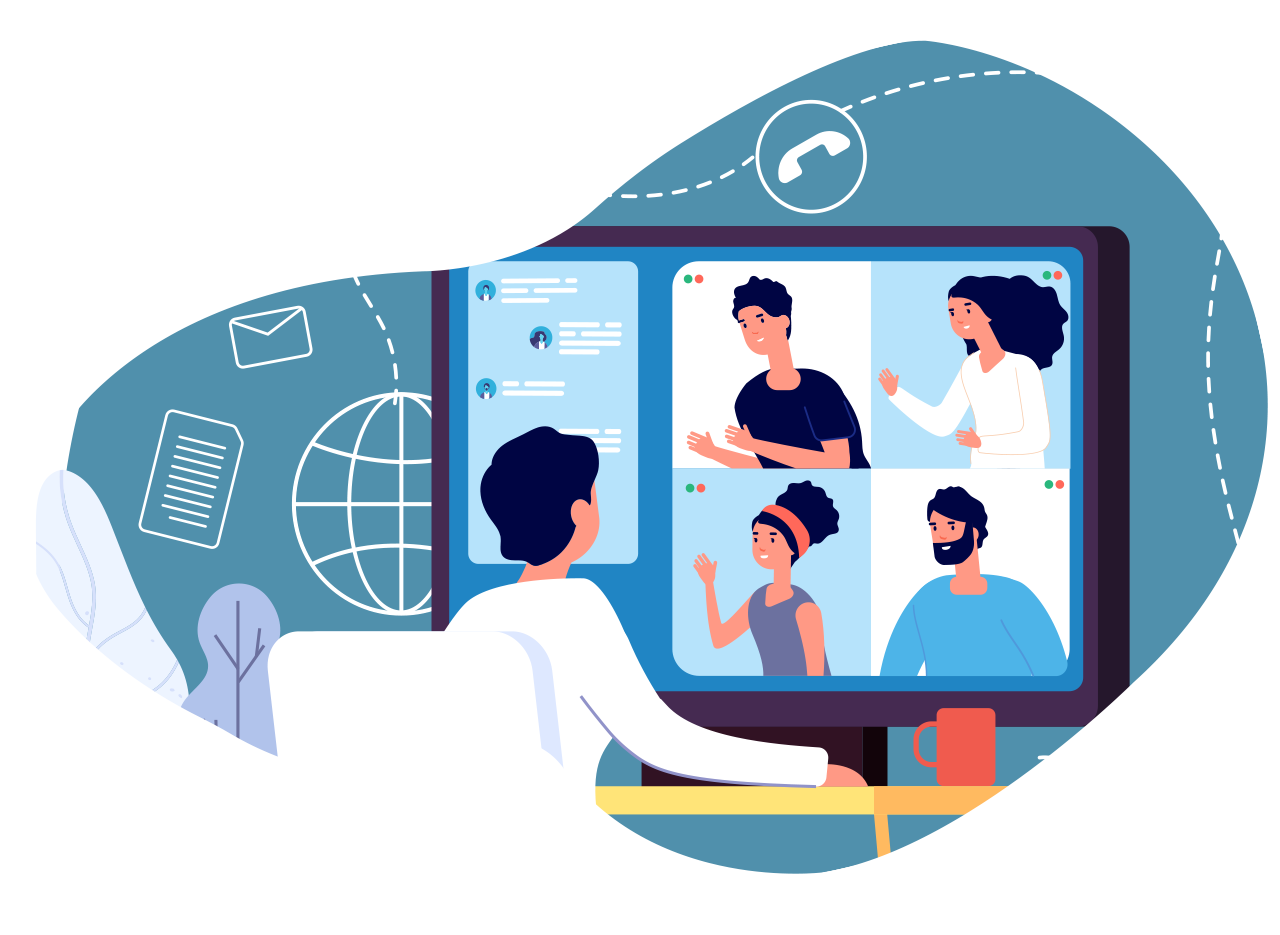 Now isn't the time to panic, it's an opportunity to innovate.
Whether in-person facilitation is your main line of revenue or just a bonus in your business, we can all agree that changes have to be made right now.
Don't let this uncertainty get to you. Join us on March 26 at 9:00 AM MST (12:00 PM EDT) for a 60-minute webinar specifically designed to help you navigate this unprecedented situation. You'll get everything you need to host a phenomenal DISC session and a bonus Q&A with the hosts if you attend live.
Meet Your Host
Lisa Bouchard is the president and owner of Data Dome Inc. A Certified Professional Behavioral Analyst, Bouchard brings over 20 years of experience applying development tools and strategies to organizations. She is an energetic and dynamic trainer with the ability to lead participants to achieve beyond their current capability.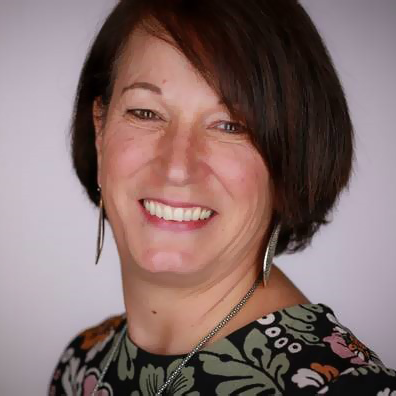 Facilitation Materials
5 Virtual DISC Modules including slides, handouts and exercise
Communication
Up to 15 minutes to ask the hosts your most pressing questions
Knowledge
Tips on how to best facilitate a virtual training
Technology
Zoom technology features to make your sessions engaging
Register Today
Please fill out the form below to register. One form submission per attendee.