Integrations for the future of HR
Joynd: A

Holistic HR

Information system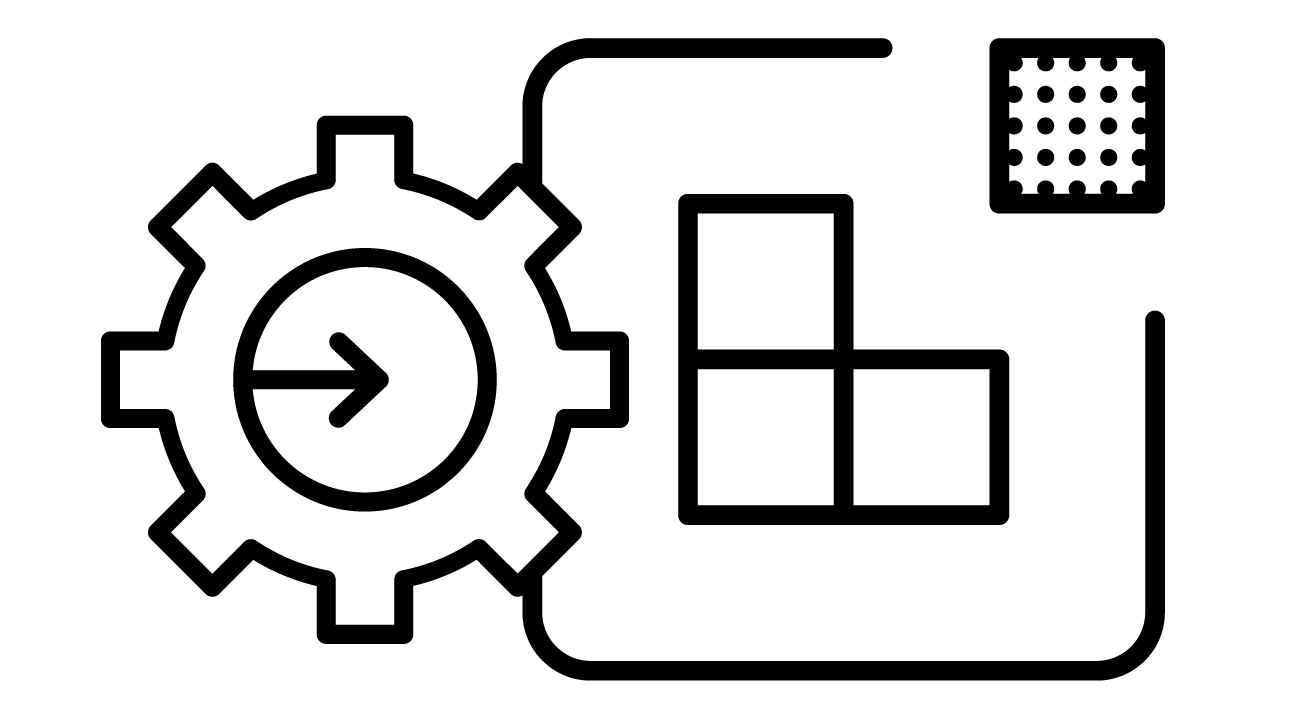 TTI Success Insights is partnered with Joynd to offer full integrations of TTI SI assessments into you and your clients' workflows. Joynd streamlines assessment use and distribution for onboarding, applicant tracking, and more.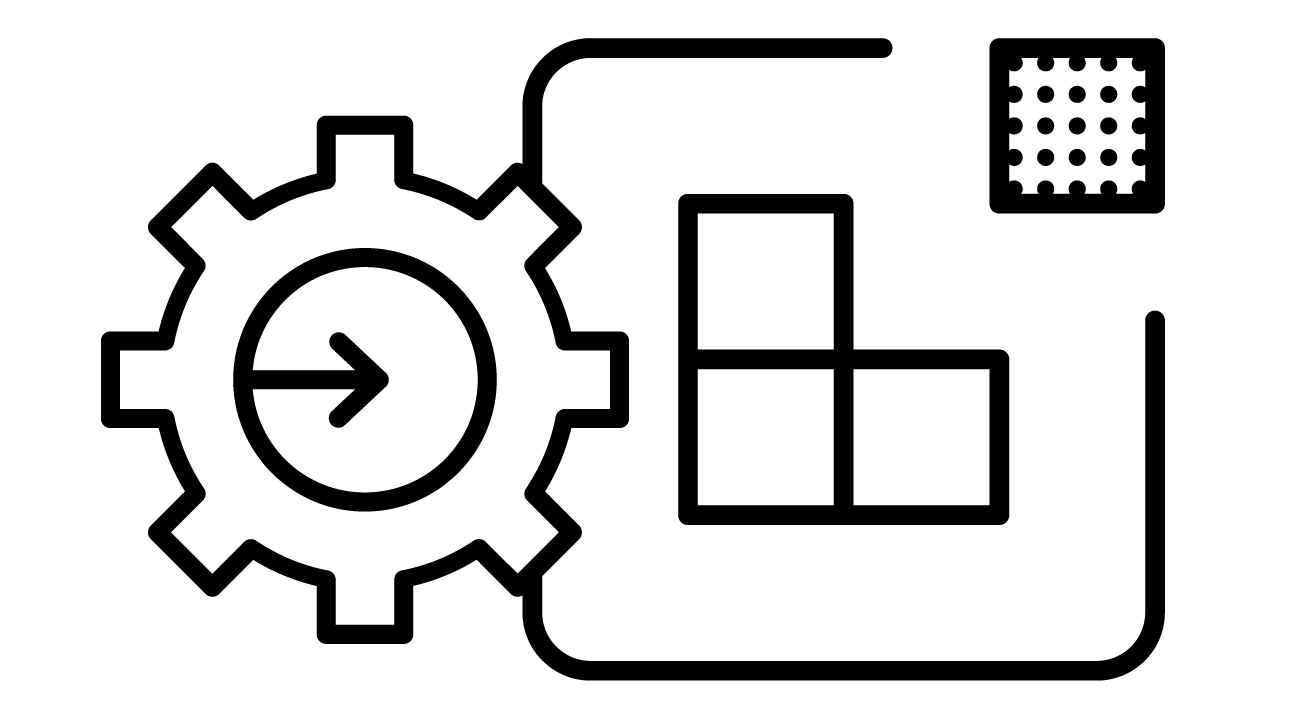 Integrations Like Joynd Are Important.
If your clients already use Joynd, an integration with TTI SI allows them to add assessments to their normal workflows for a seamless experience in the workplace. This integration makes their hiring process, professional development, and everything to do with assessments in the workplace easier.
What does this cost?
There is a fee from Joynd to get started and a fee upon each use, but TTI Success Insights is not involved in those charges.
TTI SI is offering this integration at no cost on our end to our network.
How do I get started?
If you're interested in using a different integration, our team is ready to help. Fill out the form below to get in touch with a team member dedicated to your specific needs. Our goal is for you to integrate all aspects of your business to reach your organizational goals.
Contact A Team Member
Please fill out the form below to get in touch with our team so that we can get you set up with the integration.