FREE Webinar | Guide the New World of Work
Flip the Script

in Consulting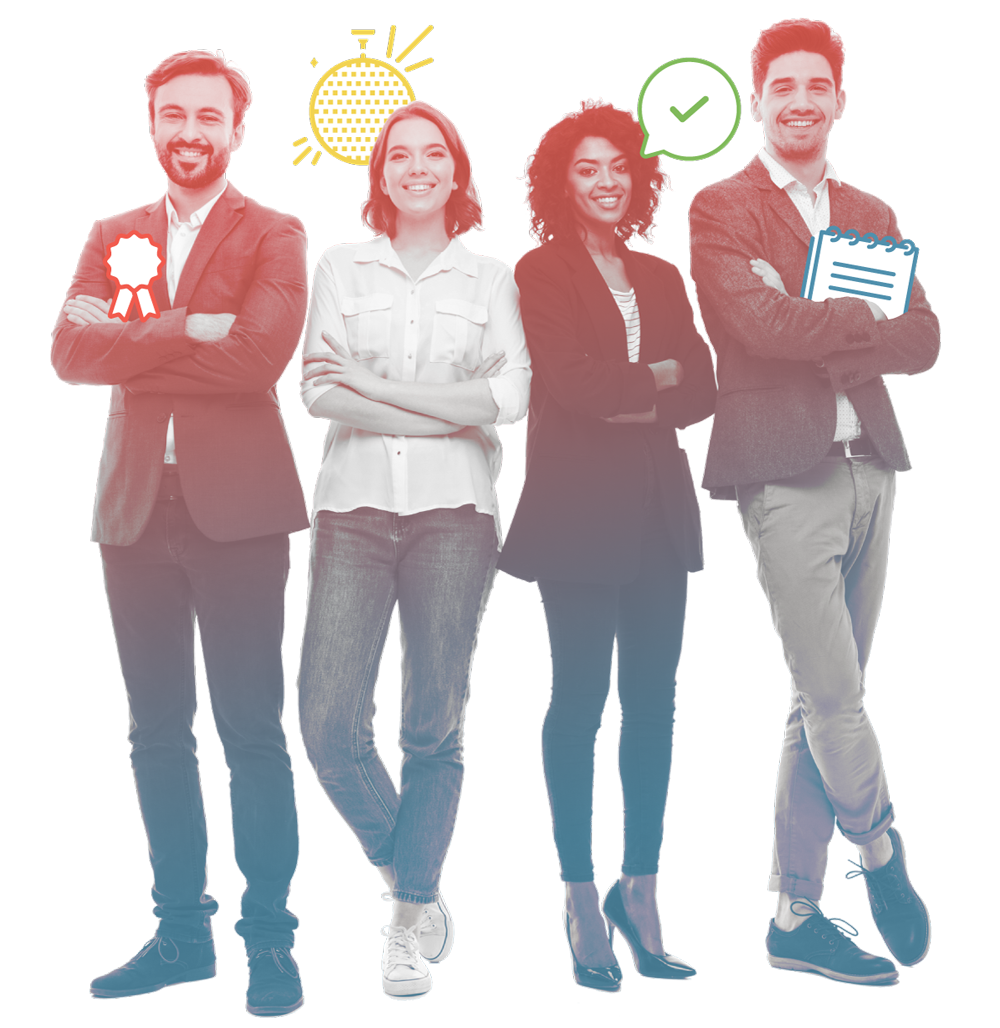 A new world of work is unfolding before us. Teams need to embrace their humanity and double down on communication, but that transition is challenging, at best.
That's where you come in. Professionals that are ambitious and strategic will be essential in creating the new world of work. You have the drive and intuition; TTI SI has the assessments and authority. Are you ready? Let's do this!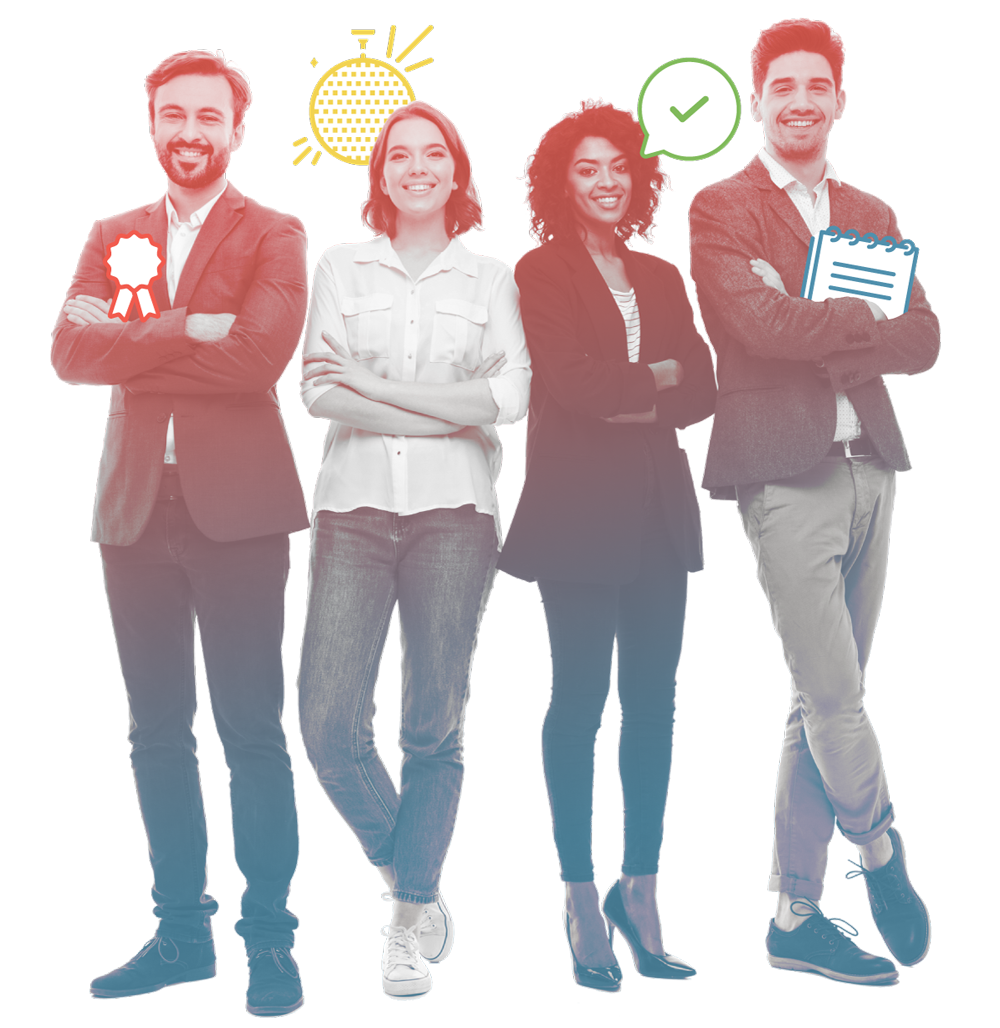 How Exactly Will You

Guide the New World of Work?
Take advantage of the best resources, tools, and assessments available to help your consulting business and your clients' businesses thrive.
Discover the 3 ways traditional consulting is holding you back
Understand how using behavioral assessments will boost your business
Create your story based on your clients
Adapt successful methods to your consulting business
Think less about competition and more about cooperation
Answer to the right people
Get the Accurate & Effective Tools You Need to
Take Your Consulting to the Next Level
TTI Success Insights is the premier partner for consultants, coaches, and hiring professionals around the globe. Our research-backed behavioral assessments reveal human potential in organizations across the world.
We're looking for driven and talented consultants, coaches and professionals to help organizations harness that potential. Let's flip the script in consulting, together.
Find Exactly How You Can Lead Businesses Towards a Better World of Work
Register now for this FREE webinar on August 21st at 12:00 PM ET.