Free Worksheet!
Small Business. Big Impact.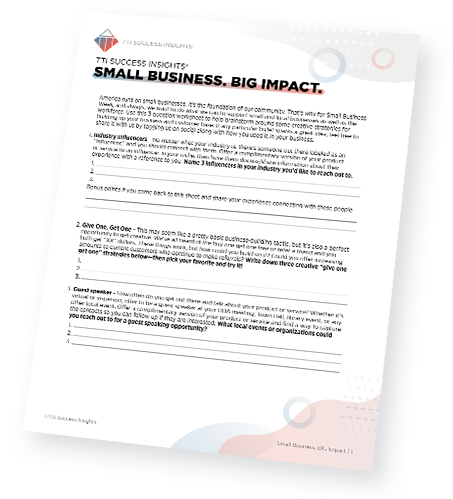 America runs on small businesses. That's why for Small Business Week, and always, we want to support small and local businesses as well as the workforce.
Download your copy of the Small Business Big Impact worksheet to start brainstorming some simple ways you can start invigorating your business.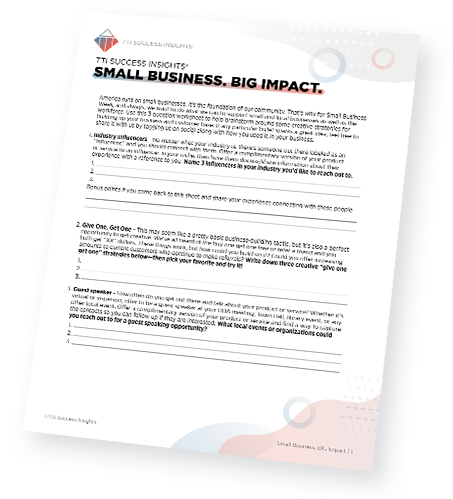 Download the Worksheet
Please fill out the form below to unlock the download instantly.