Exclusively for World-Class Businesses:
Who needs a proven process for generating consistent and reliable leaders who invest in the right priorities and being able to convert knowledge into revenue very quickly.
Security: Help empower clients to build a pipeline of future leaders.
Gain and Provide Actionable Insight: Into the strengths, weaknesses, and blind spots of their priorities that are actually sabotaging the results they want to see.
A New Opportunity: Recalibrate their personal focus and organizational alignment - Increasing confidence, productivity, and efficiency.
Deliver Results: Increase team clarity, alignment, focus and movement within the organization.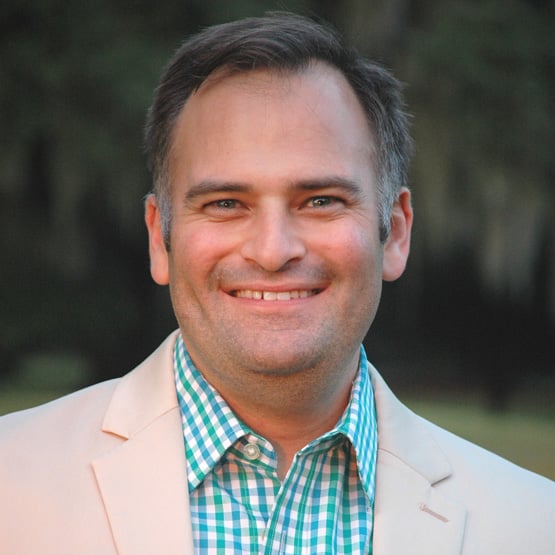 Hello, I'm Brandon Schaefer and I partner with TTI Success Insights to certify knowledge-seeking VAAs.
I do this by providing insights into the "five priorities" framework - part of our Prioritized Leader Master Certification. If you are working with leaders in an organization, looking to multiply and scale your business... if you would like to impact more people... If you like to grow your client's business from within, then this certification is for you.
After TPL Certification: You have the confidence to make a positive impact and to develop your client's leaders easily.
Brandon Schaefer
Executive Director, Five Capitals